Upcoming Calendar Events
There are no forthcoming calendar events
Recent Status Updates
In love with his new leo.
Wishes there was more than one expo a year near her,
First Gargoyle eggs of 2014!!! Everybody`s Happy Happy Happy!!
Soooo Excited. Desktop CNC and 3D printer on their way to assist with rapid prototyping :D:D:D

Show comments (1)
super excited to get all new cages for all my animals in the next couples months im gonna be ballin with state of the art caging
RhacsCanada.ca is brought to you by...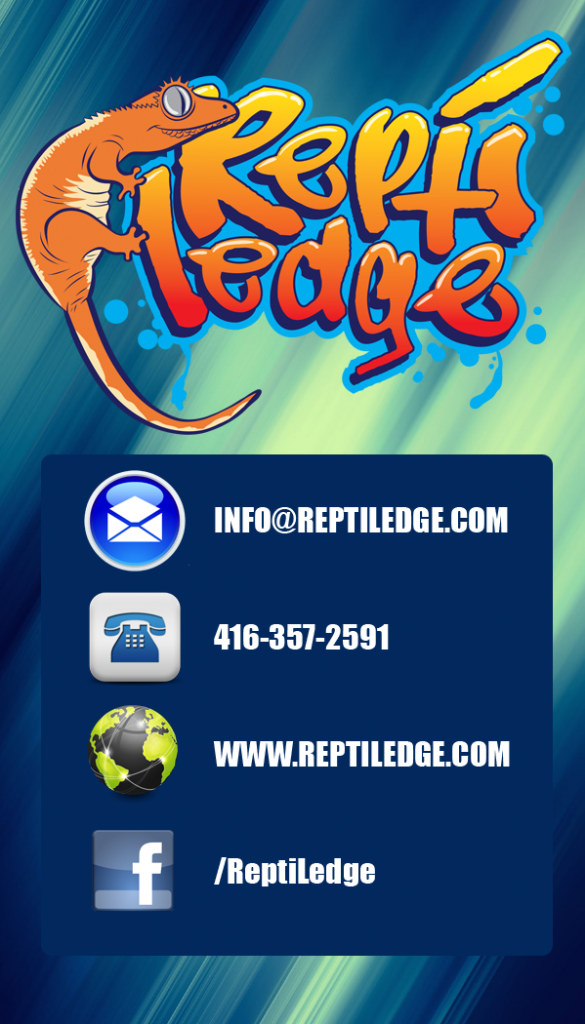 Today's birthdays
No members are celebrating a birthday today
1,509

Total Posts

113

Total Members

SilentDeviL

Newest Member

84

Most Online
4 users are online (in the past 15 minutes)
0 members, 4 guests, 0 anonymous users (See full list)
Google